About the project
There will be homes, shops, schools, kindergartens, new infrastructure and park areas. The development will house 1,500-2,000 homes and 4,000 people.
Construction stage 1 Field D 154 apartments divided between 3 buildings.
Contract value MNOK 413 excl. VAT. Construction stage 2 Field C 227 apartments divided between 3 buildings. Contract value MNOK 535 excl. VAT
The contract also includes a letter of intent for the development of a third construction stage.
Solutions we want to highlight
The self-developed monitoring system for waste containers has been run as a pilot project in stage 1 and will be continued at the next stage on field C. The system is part of a new smart technology we have called Smart construction sites and which we have developed specifically in this project. The cameras are able to identify when the containers are about to get full and order emptying automatically without it being needed to be followed up. This contributes to improved tidiness at the construction site and better waste sorting," says Morten Barreth, head of department at Veidekke – who has been the initiator and project manager for the waste project.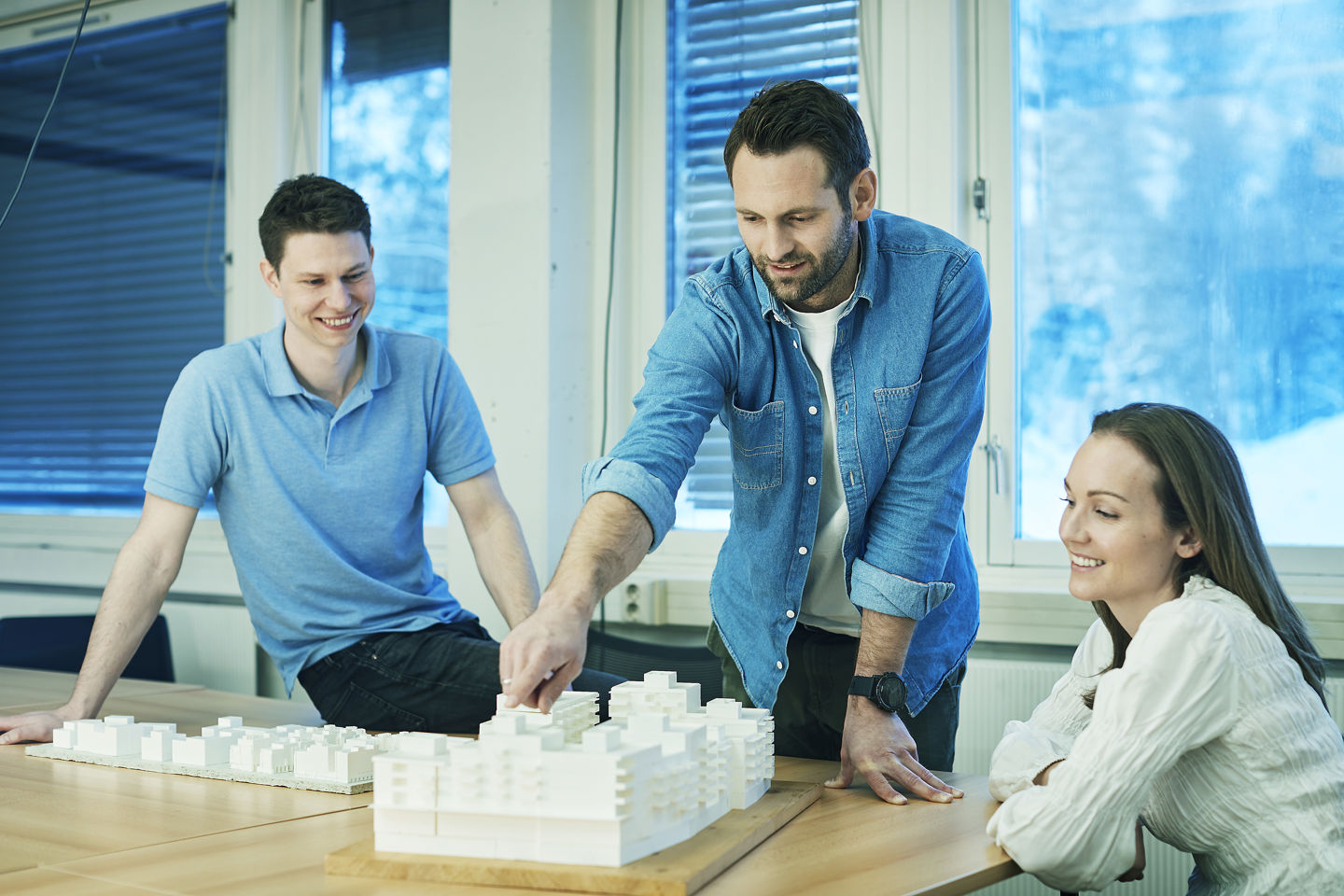 Process and collaboration
The project is large and is well suited for building both efficiently and for obtaining learning outcomes. Veidekke's team is a continuation of the team that has built Hagebyen and Portalen. These projects have succeeded with innovative work processes and new technology to build faster and cheaper, and at Frysja we will build on this legacy.